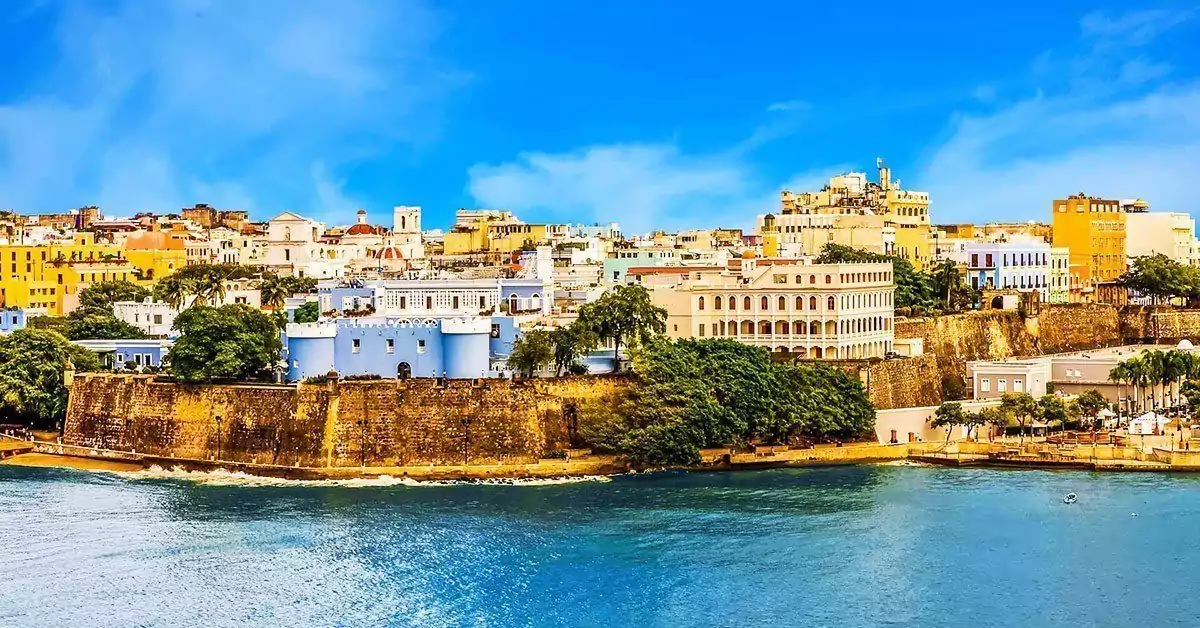 Old San Juan Tours
Walk through nearly 500 years of history as we visit Old San Juan, one of the oldest cities in the New World. Its cobblestone streets, forts, walls, architecture and cultural richness will make your visit mesmerizing and enjoyable. No wonder it is a must-see for so many visitors from around the world. Come and walk, shop, eat and get to know the local culture and history in this customizable tour.
With its abundance of shops, historic places, museums, open air cafes, restaurants, antique homes, tree-shaded plazas, and its old beauty and architectural peculiarity, Old San Juan is a main spot for domestic and international tourism.
Visit El Morro and San Cristobal Forts, feeding the pigeons in the parks, visiting the old churches, having a drink at a bistro or just shopping for souvenirs. We can give you several options of things to do. In our tours you pick the activities and the places you like. Contact us today to design the right tour for you.

About Us
Anativa Tours is a local business based in San Juan, Puerto Rico, dedicated to providing customized guided tours of the main attractions in our Island. Our guides have more than 30 years of experience offering unforgettable tourism experiences to our visitors from all over the World. Our experience and professionalism are backed by our government certifications and by loyal tourists who come back to us.
Why Choose Us
Puerto Rico Tourism Company certified tour guide
AQUILA certified tour guide
Trasportation Worker Identification Credentials (TWIC) granted by USA Department of Homeland Security
Over 30 years of experience in the tourism industry
Personalized service and customized tours
Competitive prices in the industry
First Class Transportation
We want you to be comfortable and safe at all times. That is why we drive our valued customers around the Island in our updated, 7 passenger Mercedes Benz van with AC and comfy seats. We can pick you up at the port, airport or hotel. If you come with a larger group, we can provide an extra vehicle. All our vehicles and guides are certified. Relax and enjoy your tour!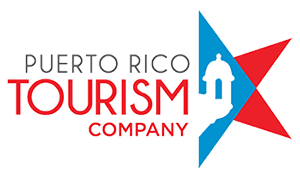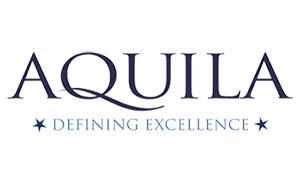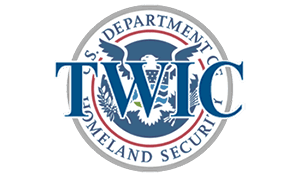 Photos from Old San Juan in Puerto Rico