El Yunque Rainforest Tours
Visit one the most beautiful wonders of our Island as we go through El Yunque, the only tropical rain forest in the US national forest system. It is one of the most biologically diverse of the national forests and we will be giving you all the important information about Puerto Rico's biodiversity. Walk, hike, get wet in the river and waterfalls, take pictures or just do some sightseeing in this customized tour.
The highest mountain peak in the forest rises 3,494 feet above sea level. Ample rainfall creates a jungle-like setting. Lush foliage, crags, waterfalls, and rivers are a prevalent sight. The forest has a number of trails from which the local flora and fauna can be appreciated.
You can choose from multiple stops including Yokahú tower with breathtaking views of the mountains and the northeast coast. If you want to hike through the wilderness, we have a great trail climbing to Mount Britton observation tower. La Coca waterfalls is a must for pictures or choose Angelito trail for a 40-minute walk to take a dip in the river.

About Us
Anativa Tours is a local business based in San Juan, Puerto Rico, dedicated to providing customized guided tours of the main attractions in our Island. Our guides have more than 30 years of experience offering unforgettable tourism experiences to our visitors from all over the World. Our experience and professionalism are backed by our government certifications and by loyal tourists who come back to us.
Why Choose Us
Puerto Rico Tourism Company certified tour guide
AQUILA certified tour guide
Trasportation Worker Identification Credentials (TWIC) granted by USA Department of Homeland Security
Over 30 years of experience in the tourism industry
Personalized service and customized tours
Competitive prices in the industry
First Class Transportation
We want you to be comfortable and safe at all times. That is why we drive our valued customers around the Island in our updated, 7 passenger Mercedes Benz van with AC and comfy seats. We can pick you up at the port, airport or hotel. If you come with a larger group, we can provide an extra vehicle. All our vehicles and guides are certified. Relax and enjoy your tour!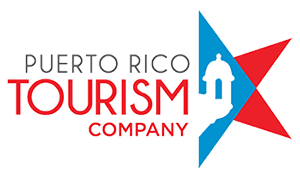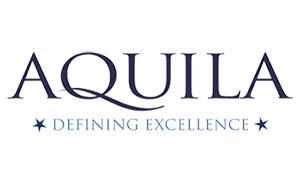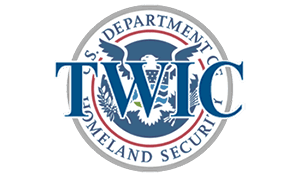 Photos from the rainforest in Puerto Rico